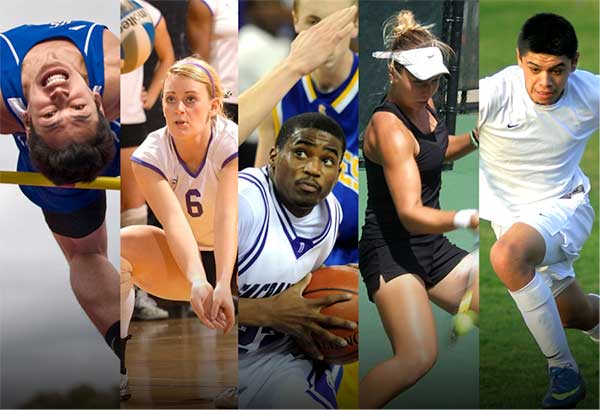 BLOG ARTICLES
Your recruiting profile is just a click away!
GET STARTED
Success Stories
Nicholas Costanzo

I cannot speak highly enough about Tom Repicci and CSA Prepstar. Tom took such a hands on and personal approach for our entire family during the recruiting process. His insight, honesty and management of expectations were critical in determining the best path for Nicholas. I can say unequivocally, if it weren't for Tom's guidance, Nicholas would not have had the opportunity to continue his education and football career at John Carroll University. I will forever be grateful for everything Tom invested into my son and our family.
Nate Ustianowski

Yesterday I received a phone call from the Alpha Academic Program Director at Abilene Christian and they have made recommendation to admissions for Nate to be accepted to ACU... no matter what his SAT score comes in at. It won't have the official until I get the call from the admissions office, but when I do, Nate has made his choice to ACU. Carson-Newman has also been in contact with us and Nate is in the process of being accepted there as they want him too. So, pl ease don't send out any further emails as the letters tend to be a bit overwhelming. Nate must have received contacts from over forty schools. Nate is thrilled!
Read More