Got Game? Get Recruited! ™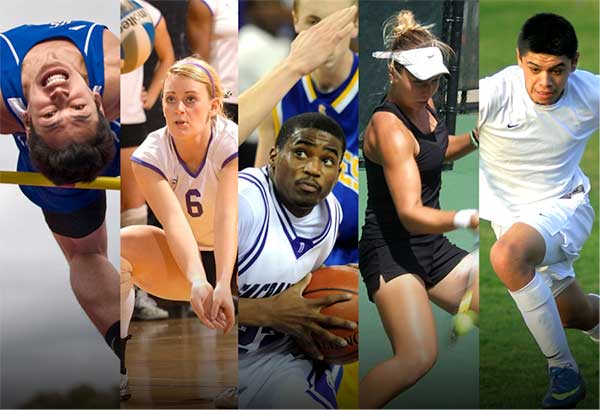 BLOG ARTICLES
Your recruiting profile is just a click away!
GET STARTED
Success Stories
Brad Kaaya

I can't begin to thank you enough for the exposure, publicity and college connections you have helped Brad receive. Brad has verbally committed to the Miami Hurricanes and they learned about Brad from Prepstar. He has also received offers from UCLA and USC as well as many other outstanding programs. The service you guys provide is of great value and I'm thankful we have had the opportunity to work with you over the past three years. Thanks so much for the outstanding job you do and I am more than happy to recommend your company to any family that is looking to help their athlete get to the next level!
Caitlin Winey

Caitlin gave a verbal commitment last night to Arkansas State University for a 4 year full-ride track and field scholarship. She absolutely loves the school and I can say for sure, that it would not have been on our radar at all. Arkansas was one of the schools recruiting her that received their info on Caitlin from you. Although Caitlin did get a few partial-ride offers from coaches who saw her at the state meet, the majority of recruitments came to her through CSA. Her best scholarship offers all came from schools who received profiles from you. The fee we paid CSA-PrepStar has turned into an $80,000 gift to our family.
Read More