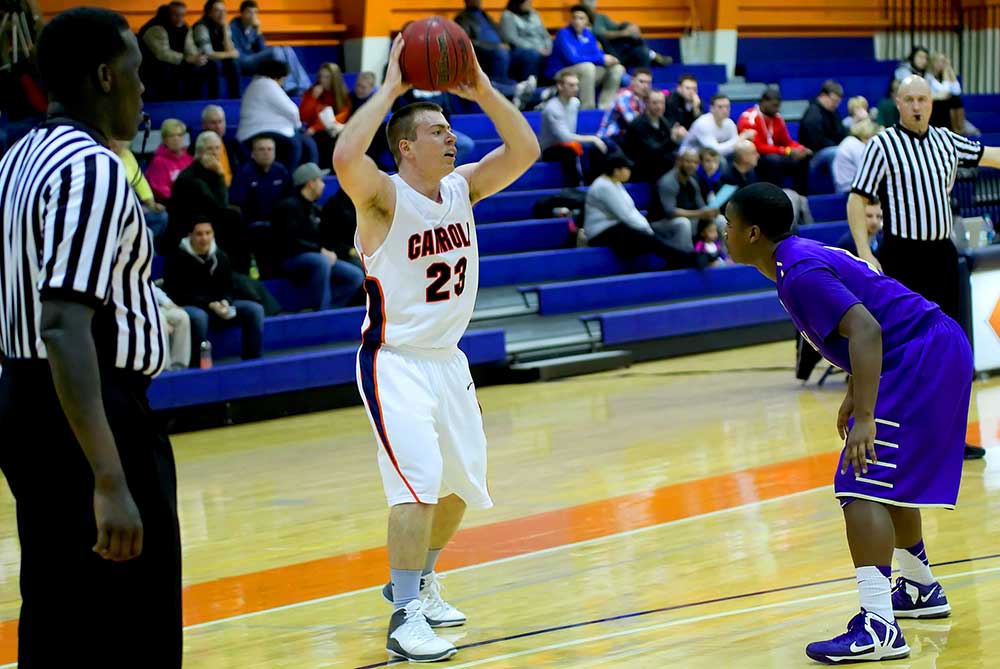 Above the Rim Recruiting!
Over 75,000 Student-Athlete Success Stories since 1982!
More than $2.5 Billion in Athletic Scholarships & Financial Aid!
1,751 Division I, II, III, NAIA and JUCO Men's Programs
1,736 Division I, II, III, NAIA and JUCO Women's Programs
Over 3,300 Registered College Basketball Coaches!
Unmatched Success Rate with Qualified, Verified, Next-Level Prospects! Up to 95% with PrepStar Elite 360 verified prospects.
National Signing Day
PREPSTAR ALUMNI

Basketball Recruiting Timeline
Your recruiting profile is just a click away!
GET STARTED
Success Stories
Chuck Mcdade

We started with CSA-PrepStar in the Middle of December 2006. Chuck signed on February 7th 2007, for a 100% Full Ride Scholarship with Nicholls State a Division 1-AA College in the Southland Conference! We had our pick of Colleges to choose from for his Campus Visits! All the Colleges he visited offered him 100% Full Rides. I was so very worried when we starting so late in his Senior Year. We knew we had to make some aggressive move s really fast. CSA-PrepStar changed everything for him. Within 2 weeks we started getting phone calls and e-mails! It was the most wonderful thing to see happening. That is one of the Best Tools to use on CSA-PrepStar to get your child out there and seen. This has been the greatest experience ever. I would highly recommend CSA-PrepStar and advise parents to please start in their Child's Junior Year if not sooner.
Sarah Brennan

I wanted to take this opportunity to thank you and CSA PrepStar for assisting my daughter Sarah find the perfect fit for college at the University of Tampa. Sarah is excited about the opportunity to play collegiate basketball for a Top 20 ranked Division II program. What most impressed me related to the CSA experience was the focus on academics as well as athletics. Chad, you were genuinely interested in Sarah's goals as a student and an athlete! The CSA PrepStar database proved very effective as Sarah received interest from 30+ schools. Also, the personal emails you sent to coaches and recruiting coordinators were a big help to really personalize the process. I would highly recommend CSA PrepStar and Chad's services for anyone looking for education about the recruiting process and measurable positive scholarship results.
Read More