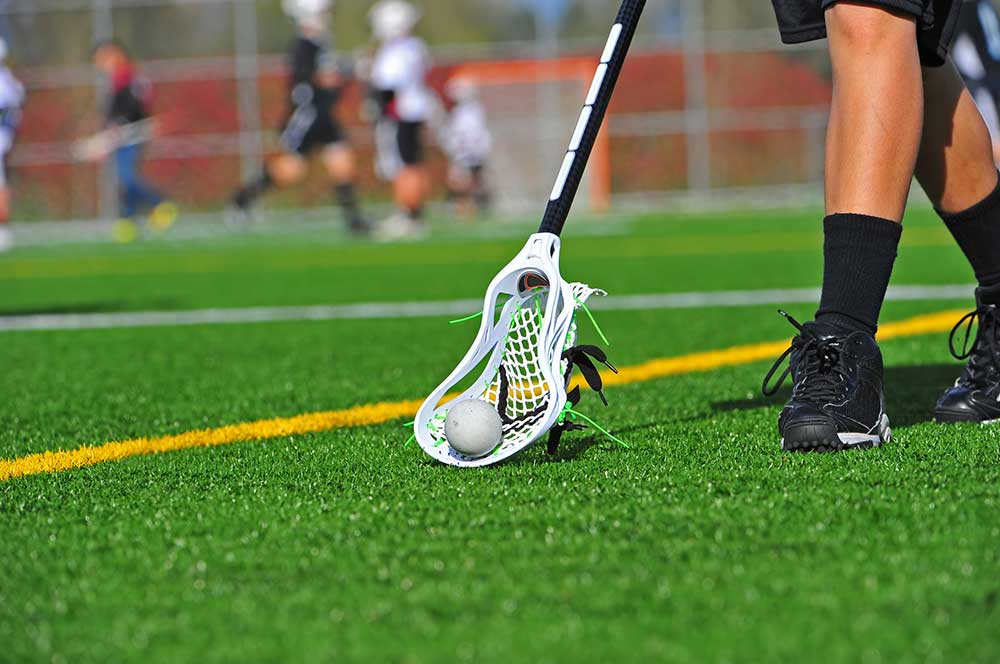 PrepStar Lacrosse Clearinghouse!
Over 75,000 Student-Athlete Success Stories since 1982!
More than $2.5 Billion in Athletic Scholarships & Financial Aid!
471 Division I, II, III, and NAIA Lacrosse Programs!
Over 700 Registered College Lacrosse Coaches!
Unmatched Success Rate with Qualified, Verified, Next-Level Prospects! Up to 95% with PrepStar Elite 360 verified prospects.
National Signing Day
PREPSTAR ALUMNI

Your recruiting profile is just a click away!
GET STARTED
Success Stories
Jessica Cataldo-Ramirez

I wanted to let you know that Jessica has recently committed to Jacksonville University. Thank you so much for the great help you gave Jessica and myself in educating us about the recruitment process.

Jacksonville University is a DI program and when we visited a few weeks ago, Jess fell in love with it, especially since it is about 15 minutes from the beach! The coach was impressed with the profile he had received from CSA-PrepStar, and basically recruited her without seeing Jess play "live". The best part is that the school has both academic and athletic money for her.
Andrea Vangoss

During my high school career, I was a big fish in a small pond. I had the grades and the talent but I didn't receive the exposure I needed for college coaches to notice me. That was when my dad found out about CSA. The service was unbelievable! Not only was I getting the spotlight I needed, but I was getting results as well. Questionnaires were sent to me from different colleges and also I received letters from out of state colleges as well. In the middle of the process I had received more than 40 different letters from schools asking about my background and if I was interested in attending their college. I also had many coaches calling my house to see if I was interested in their program. I decided to enroll at Jackson State University in Jackson Mississippi. Now as a freshman I am proud to say I am attending a Division I University on a scholarship that covers more than 80% of my costs.
Read More