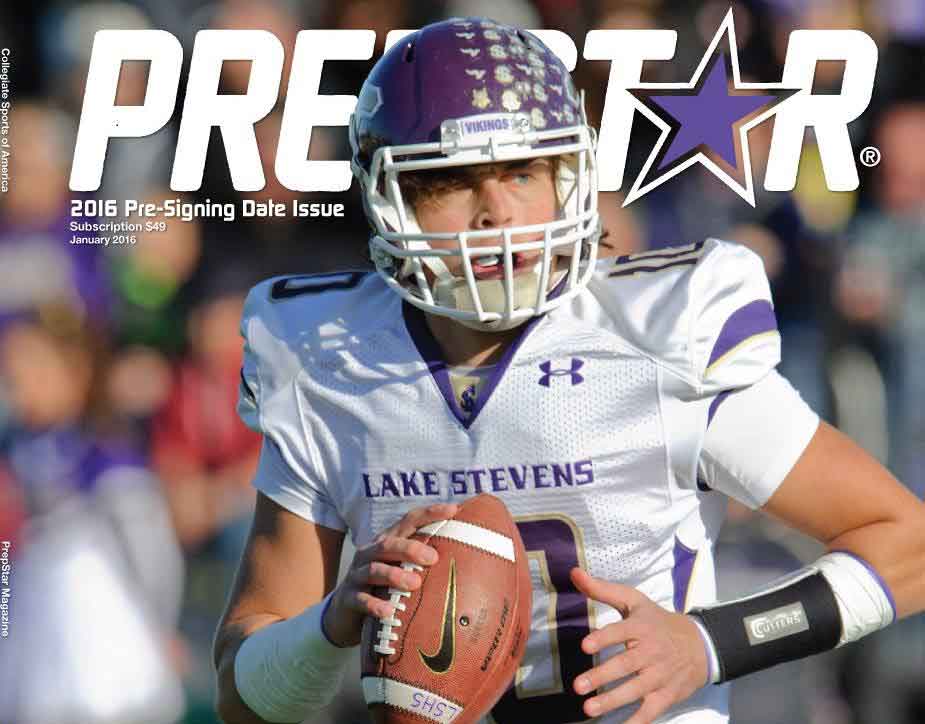 PrepStar Magazine
PrepStar Magazine has featured...


14 Heisman Trophy Winners!
Over 18,000 D1 Prospects!
More than 400 Current NFL players!

PrepStar is a staple recruiting reference for D1 programs on National Signing Day!
Your recruiting profile is just a click away!
GET STARTED
Success Stories
Patti Meringer

I can't tell you how thankful we are by signing on with your program. The response back to us from your solicitations is truly overwhelming. I never expected such a response from such a broad range of schools. This has been the best investment we have made in Patti. Currently the list (by division) is:1) St. Peters - Jersey City D-1 Full Ride 2) Drexel - Philadelphia D-1 3/4 scholarship still working balance 3) Fairfield University - Fairfield CT - D1 - 3/4 scholar ship balance in negotiation 4) Sacred Heart - Fairfield CT - D1 - Full ride 5) Pace - Westchester City, NY - D2 Full ride 6) Adelphi - Long Is and D2 3/4 scholarship and balance being worked7) Catholic University - Washington DC - D3 1/2 paid by academic working w/Coach 8) University of Scranton - D3 recently added to list by acceptance awaiting $$ offer 9) William Paterson University - D3 - Full ride (academically) Believe it or not, this is the "short list" Your marketing overwhelmed us with responses and considerations.
Kristin Holmes

My daughter Kristin is a promising Track & Field athlete at Claremont High School. In May 2004 near the end of her junior year, Kristin signed on with CS A and the results have been overwhelming! Kris has been contacted by over 40 Division I schools, several offering full scholarships. Kristin has four official visits scheduled on consecutive weekends October through November and will be attending the University of her choice next year. In addition to a very informative and professional profile mailed to schools in virtually every region of the country, the profile can also be viewed on the CSA-PrepStar website. I would urge any parent to enlist the help of CSA. They really know how to put kids on the scholarship radar screen!
Read More
Former PrepStar Prospects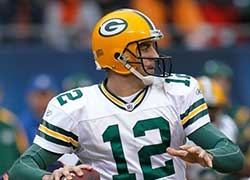 Aaron Rodgers
Green Bay Packers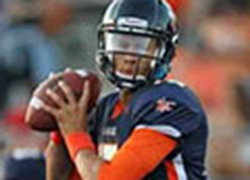 Brad Kaaya
University of Miami
Detroit Lions
Baseball recruiting and earning a baseball scholarship is not an easy process but with the right qualifications and exposure as a baseball scholarship prospect the process can be a life-changing experience. Over the past 30 years CSA-PrepStar has built the nation's most respectful scouting organization for college baseball recruiting. PrepStar has helped thousands of athletes receive baseball scholarships and play on the next level. If your goal is to play college baseball, receive a baseball scholarship and compete in the exciting world of college athletics, please take this important first step by creating your baseball profile in the CSA-PrepStar Recruiting Network.
As seen on: