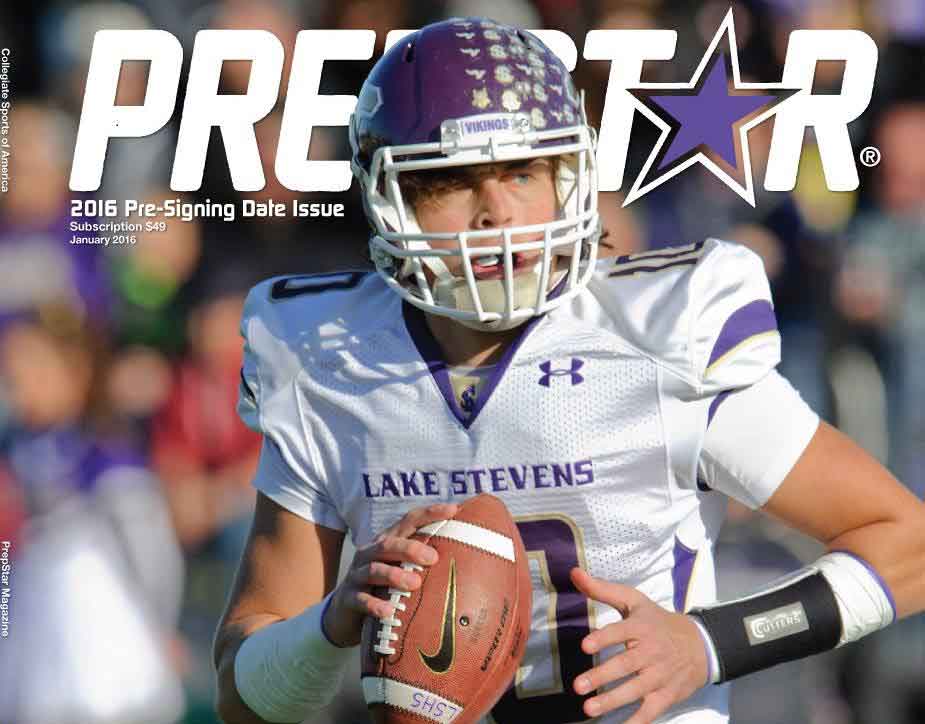 PrepStar Magazine
PrepStar Magazine has featured...


14 Heisman Trophy Winners!
Over 18,000 D1 Prospects!
More than 400 Current NFL players!

PrepStar is a staple recruiting reference for D1 programs on National Signing Day!
Your recruiting profile is just a click away!
GET STARTED
Success Stories
Andrea Vangoss

During my high school career, I was a big fish in a small pond. I had the grades and the talent but I didn't receive the exposure I needed for college coaches to notice me. That was when my dad found out about CSA. The service was unbelievable! Not only was I getting the spotlight I needed, but I was getting results as well. Questionnaires were sent to me from different colleges and also I received letters from out of state colleges as well. In the middle of the process I had received more than 40 different letters from schools asking about my background and if I was interested in attending their college. I also had many coaches calling my house to see if I was interested in their program. I decided to enroll at Jackson State University in Jackson Mississippi. Now as a freshman I am proud to say I am attending a Division I University on a scholarship that covers more than 80% of my costs.
Toure Galligan

I am certainly happy today that we decided to enlist your efforts and for the significant success that resulted. In the end Toure' was offered partial or near full scholarships at four schools. Toure's combined academic and athletic scholarship to Northwood covers all annual tuition, room, meal plan, books, and health insurance. . More importantly, she loves the school, her academic program, and the soccer and track coaching staff!
Read More
Former PrepStar Prospects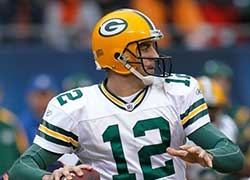 Aaron Rodgers
Green Bay Packers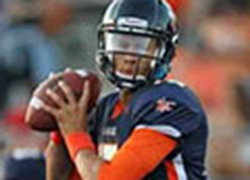 Brad Kaaya
University of Miami
Detroit Lions
Baseball recruiting and earning a baseball scholarship is not an easy process but with the right qualifications and exposure as a baseball scholarship prospect the process can be a life-changing experience. Over the past 30 years CSA-PrepStar has built the nation's most respectful scouting organization for college baseball recruiting. PrepStar has helped thousands of athletes receive baseball scholarships and play on the next level. If your goal is to play college baseball, receive a baseball scholarship and compete in the exciting world of college athletics, please take this important first step by creating your baseball profile in the CSA-PrepStar Recruiting Network.
As seen on: