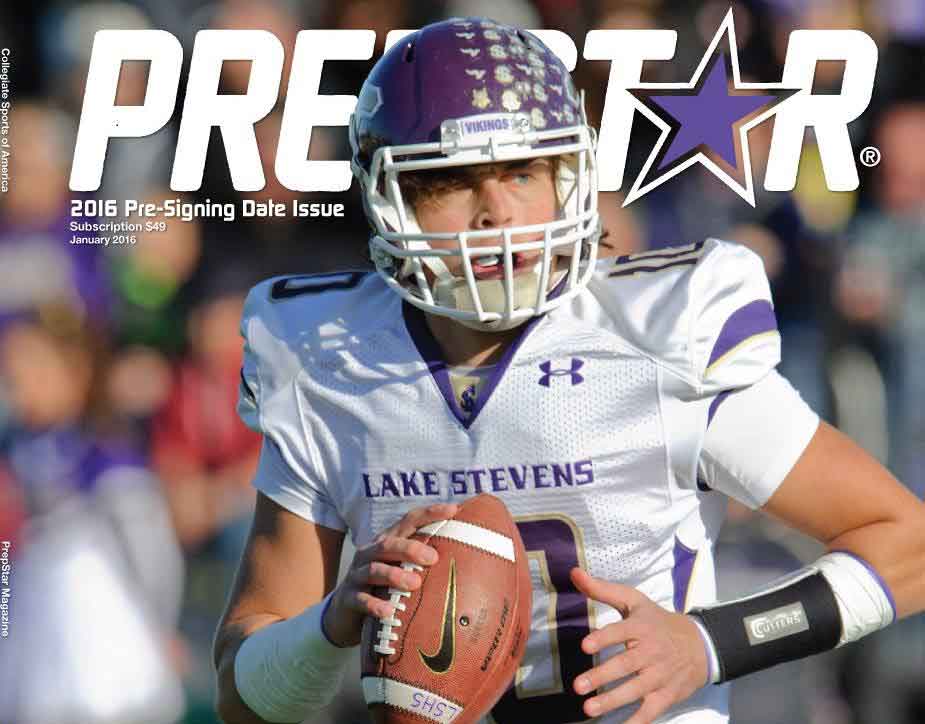 PrepStar Magazine
PrepStar Magazine has featured...


14 Heisman Trophy Winners!
Over 18,000 D1 Prospects!
More than 400 Current NFL players!

PrepStar is a staple recruiting reference for D1 programs on National Signing Day!
Your recruiting profile is just a click away!
GET STARTED
Success Stories
Nicholas Costanzo

I cannot speak highly enough about Tom Repicci and CSA Prepstar. Tom took such a hands on and personal approach for our entire family during the recruiting process. His insight, honesty and management of expectations were critical in determining the best path for Nicholas. I can say unequivocally, if it weren't for Tom's guidance, Nicholas would not have had the opportunity to continue his education and football career at John Carroll University. I will forever be grateful for everything Tom invested into my son and our family.
Jessie Lucier

My name is Jessie Lucier and I am currently a freshman at Harvard University. Last year CSA-PrepStar Prepstar helped me get into the college of my choice. CSA-Prepstar aided me in the recruiting process for women's pole vaulting to get the attention of a number of schools. I chose Harvard and have just finished a successful freshmen year pole vaulting on the Crimson track team. Thanks for all your assistance and I hope others that use your service are as happy as I was.
Read More
Former PrepStar Prospects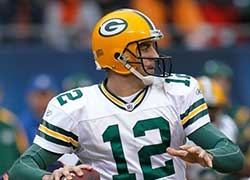 Aaron Rodgers
Green Bay Packers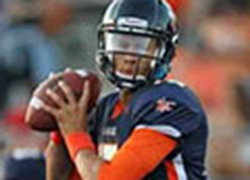 Brad Kaaya
University of Miami
Detroit Lions
Baseball recruiting and earning a baseball scholarship is not an easy process but with the right qualifications and exposure as a baseball scholarship prospect the process can be a life-changing experience. Over the past 30 years CSA-PrepStar has built the nation's most respectful scouting organization for college baseball recruiting. PrepStar has helped thousands of athletes receive baseball scholarships and play on the next level. If your goal is to play college baseball, receive a baseball scholarship and compete in the exciting world of college athletics, please take this important first step by creating your baseball profile in the CSA-PrepStar Recruiting Network.
As seen on: