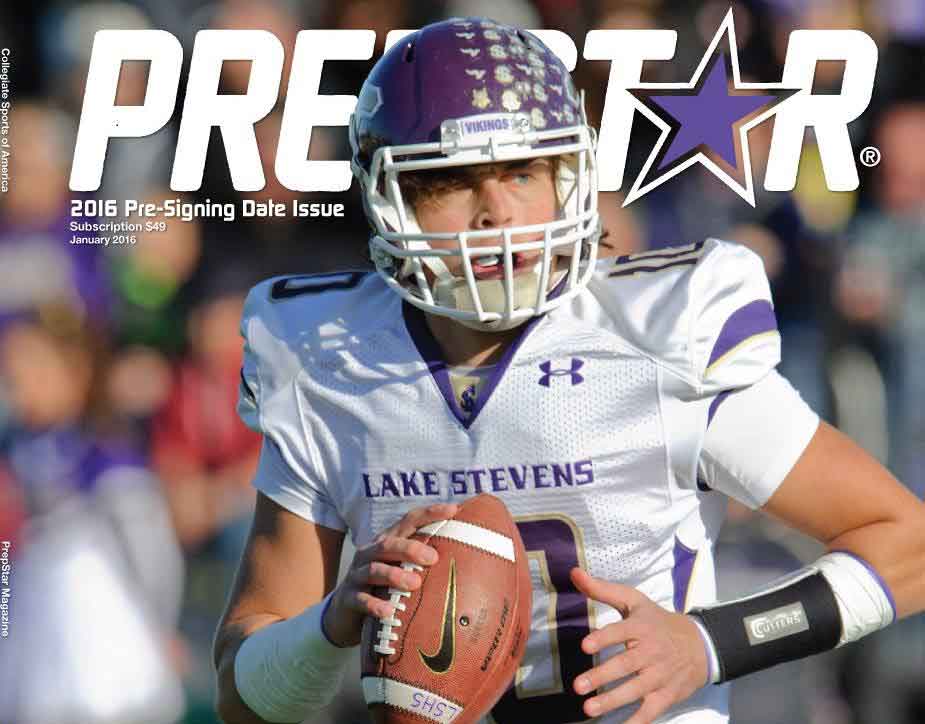 PrepStar Magazine
PrepStar Magazine has featured...


14 Heisman Trophy Winners!
Over 18,000 D1 Prospects!
More than 400 Current NFL players!

PrepStar is a staple recruiting reference for D1 programs on National Signing Day!
Your recruiting profile is just a click away!
GET STARTED
Success Stories
Griffin Garcia

Hello my name is Griffin Garcia, and I'm a senior at Steinbrenner High School; I joined Csa Prepstar with Derek Del Rosal about 3 months ago and the results have been amazing. I signed up with him on a Sunday and the very next day I had college coaches texting me. Before signing up I only had the basic showcase emails and not much serious talk from colleges, but that really did change through Derek. Just like he says he's invested in his atheletes, he was out at my practices that ran to 10:00 pm on weekdays just to check in and take videos for colleges and many different things. There were very few fall games that I didn't see him up in the stands taking videos or on the phone with different colleges. Everyone is at a different skill level, therefor obviously he can't guarantee that everyone will get to a school but I can testify for my relationship with him and what he did for me, and I went from having no serious college interest, to recently committing to Flagler college and he's a huge reason why. He truly is dedicated to his athletes and has a lot of connections to different schools, from my time with him I believe it was worth the time, effort, and money. Thank you Mr. Derek.
Sarah Brennan

I wanted to take this opportunity to thank you and CSA PrepStar for assisting my daughter Sarah find the perfect fit for college at the University of Tampa. Sarah is excited about the opportunity to play collegiate basketball for a Top 20 ranked Division II program. What most impressed me related to the CSA experience was the focus on academics as well as athletics. Chad, you were genuinely interested in Sarah's goals as a student and an athlete! The CSA PrepStar database proved very effective as Sarah received interest from 30+ schools. Also, the personal emails you sent to coaches and recruiting coordinators were a big help to really personalize the process. I would highly recommend CSA PrepStar and Chad's services for anyone looking for education about the recruiting process and measurable positive scholarship results.
Read More
Former PrepStar Prospects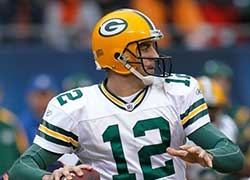 Aaron Rodgers
Green Bay Packers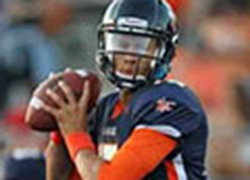 Brad Kaaya
University of Miami
Detroit Lions
Baseball recruiting and earning a baseball scholarship is not an easy process but with the right qualifications and exposure as a baseball scholarship prospect the process can be a life-changing experience. Over the past 30 years CSA-PrepStar has built the nation's most respectful scouting organization for college baseball recruiting. PrepStar has helped thousands of athletes receive baseball scholarships and play on the next level. If your goal is to play college baseball, receive a baseball scholarship and compete in the exciting world of college athletics, please take this important first step by creating your baseball profile in the CSA-PrepStar Recruiting Network.
As seen on: