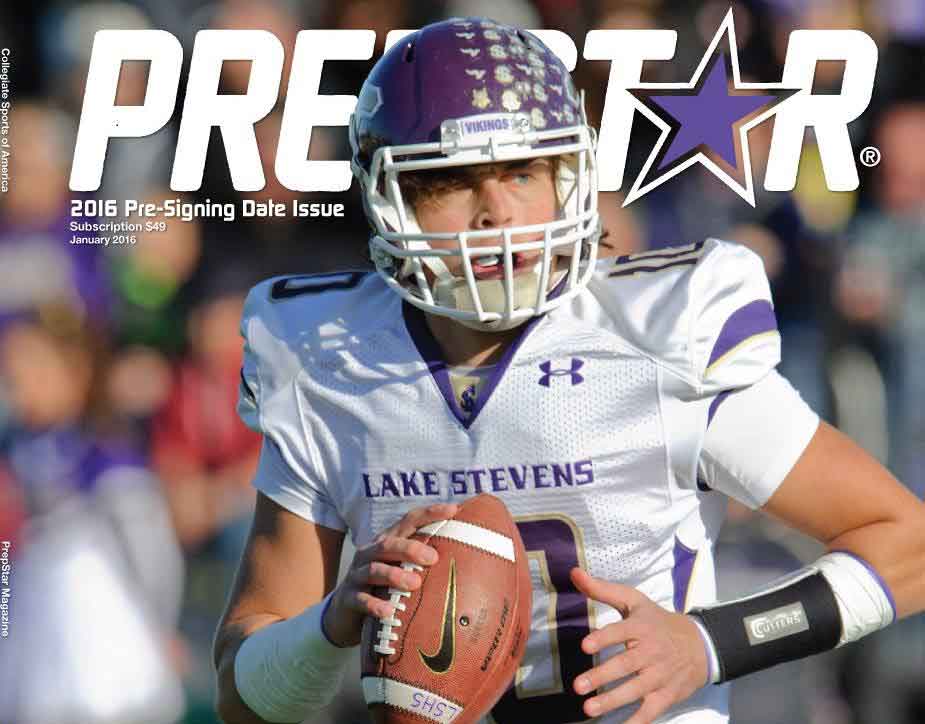 PrepStar Magazine
PrepStar Magazine has featured...


14 Heisman Trophy Winners!
Over 18,000 D1 Prospects!
More than 400 Current NFL players!

PrepStar is a staple recruiting reference for D1 programs on National Signing Day!
Your recruiting profile is just a click away!
GET STARTED
Success Stories
Melanie DeLeon

Melanie accepted the University of Nevada at Reno's offer for full golf scholarship. The Saugus High athletic director, Mr. Miner is scheduling a signing at the campus. She received full offers from: San Jose State, Fresno State,, UC Riverside and partial scholarships (more than 50%) from Cal State Long Beach, Cal Poly San Luis Obispo, University of San Francisco. CSA-PrepStar really helped with exposing Melanie to the mid-west and eastern schools as well. Thanks for all the help CSA-PrepStar has provided!
Mike Vandenberg

Mike has a full scholarship offer from New Mexico and a 'grey shirt' offer from Boise State, meaning the scholarship starts January 2006. That's 2 D1 scholarship offers. Eastern Washington and Cal Poly SLO have offered partial scholarships (55-65%) they are both D1-AA schools and can split scholarships. Humboldt Stat e has also offered a partial scholarship (25-30%) they are a D2 school. Mike has official trip offers from New Mexico, Boise State, Easter n Washington and Cal Poly. We had a few discussions with San Jose State. They do not have a scholarship for Mike but like him very much. If he 'walked on' this year, he would get a scholarship next year. Thanks for all the help you gave Mike and our family.
Read More
Former PrepStar Prospects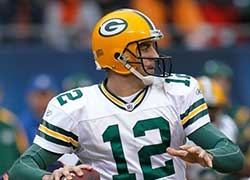 Aaron Rodgers
Green Bay Packers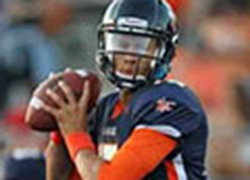 Brad Kaaya
University of Miami
Detroit Lions
Baseball recruiting and earning a baseball scholarship is not an easy process but with the right qualifications and exposure as a baseball scholarship prospect the process can be a life-changing experience. Over the past 30 years CSA-PrepStar has built the nation's most respectful scouting organization for college baseball recruiting. PrepStar has helped thousands of athletes receive baseball scholarships and play on the next level. If your goal is to play college baseball, receive a baseball scholarship and compete in the exciting world of college athletics, please take this important first step by creating your baseball profile in the CSA-PrepStar Recruiting Network.
As seen on: