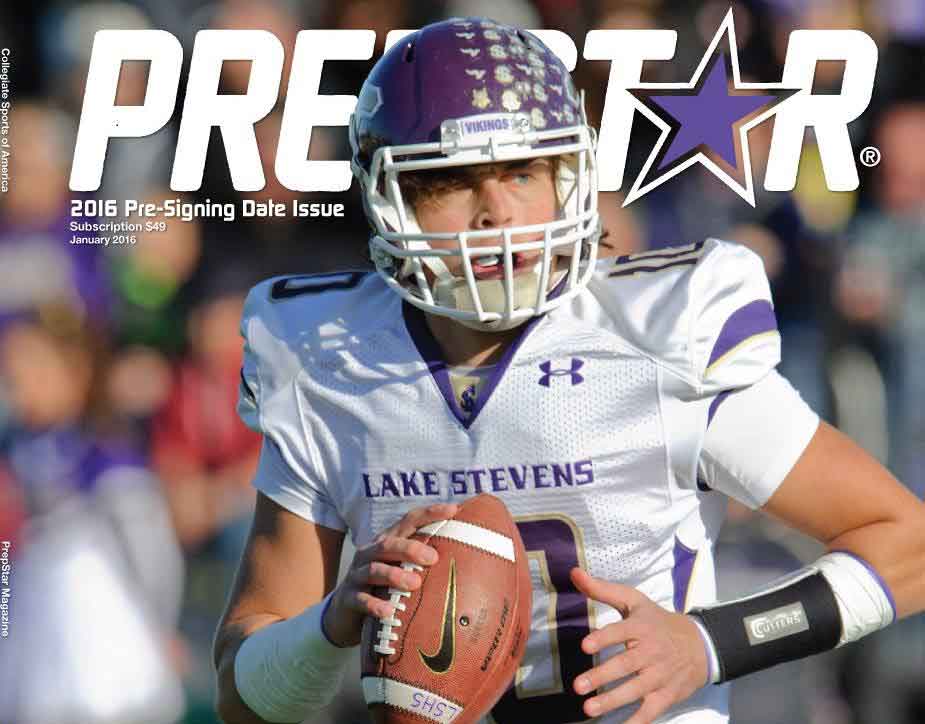 PrepStar Magazine
PrepStar Magazine has featured...


14 Heisman Trophy Winners!
Over 18,000 D1 Prospects!
More than 400 Current NFL players!

PrepStar is a staple recruiting reference for D1 programs on National Signing Day!
Your recruiting profile is just a click away!
GET STARTED
Success Stories
Jessica Cataldo-Ramirez

I wanted to let you know that Jessica has recently committed to Jacksonville University. Thank you so much for the great help you gave Jessica and myself in educating us about the recruitment process.

Jacksonville University is a DI program and when we visited a few weeks ago, Jess fell in love with it, especially since it is about 15 minutes from the beach! The coach was impressed with the profile he had received from CSA-PrepStar, and basically recruited her without seeing Jess play "live". The best part is that the school has both academic and athletic money for her.
Scott Hofer

I thought you'd like to know the great news that Scott will be playing baseball for the University of Chicago next year! He was thrilled to get the admissions packet in the mail today. Things have worked out exactly as we hoped -- the exposure through CSA-Prepstar provided the opportunity for him to attend a top 20 college! Thanks, again, for your support.
Read More
Former PrepStar Prospects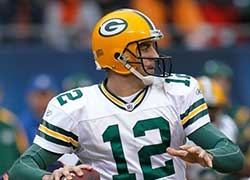 Aaron Rodgers
Green Bay Packers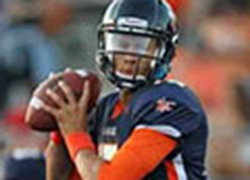 Brad Kaaya
University of Miami
Detroit Lions
Baseball recruiting and earning a baseball scholarship is not an easy process but with the right qualifications and exposure as a baseball scholarship prospect the process can be a life-changing experience. Over the past 30 years CSA-PrepStar has built the nation's most respectful scouting organization for college baseball recruiting. PrepStar has helped thousands of athletes receive baseball scholarships and play on the next level. If your goal is to play college baseball, receive a baseball scholarship and compete in the exciting world of college athletics, please take this important first step by creating your baseball profile in the CSA-PrepStar Recruiting Network.
As seen on: