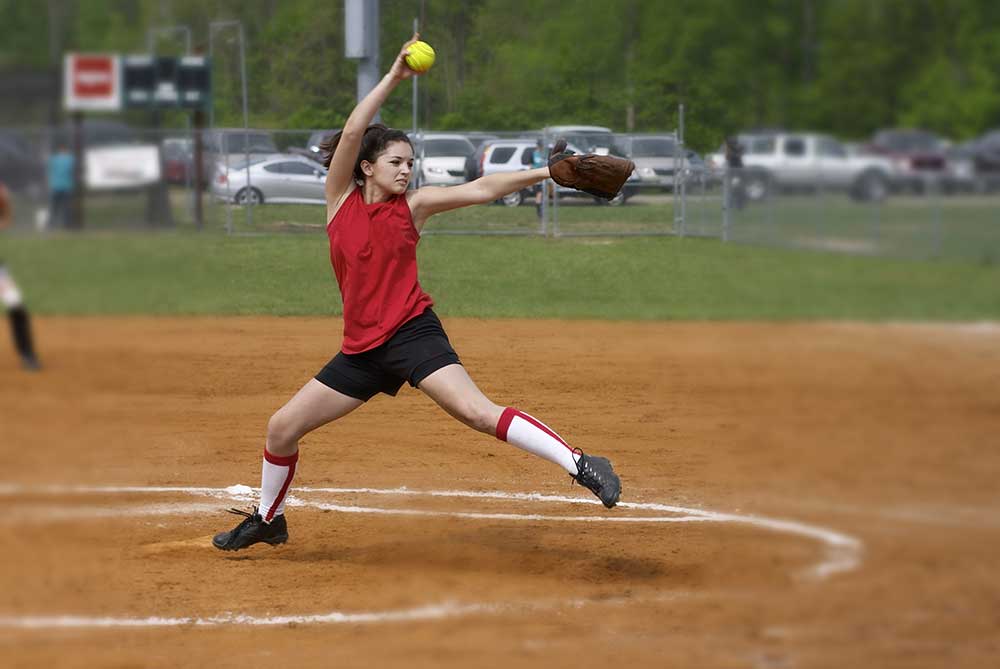 Softball Recruiting Timeline
Freshman Year
Sophomore Year
DID YOU KNOW...
As a freshman & sophomore a prospective student-athlete can receive the following information from any college/university:
Questionnaire of athletics interest;
A sports camp or clinic brochure; NCAA educational material. Personal contact or Phone calls are not allowed that are initiated by a college coach from Division I & II programs;
Division II and III coaches have no limit of calls beginning June 15 before your junior year.
Junior Year
Senior Year
Your recruiting profile is just a click away!
GET STARTED
Success Stories
Andrea Vangoss

During my high school career, I was a big fish in a small pond. I had the grades and the talent but I didn't receive the exposure I needed for college coaches to notice me. That was when my dad found out about CSA. The service was unbelievable! Not only was I getting the spotlight I needed, but I was getting results as well. Questionnaires were sent to me from different colleges and also I received letters from out of state colleges as well. In the middle of the process I had received more than 40 different letters from schools asking about my background and if I was interested in attending their college. I also had many coaches calling my house to see if I was interested in their program. I decided to enroll at Jackson State University in Jackson Mississippi. Now as a freshman I am proud to say I am attending a Division I University on a scholarship that covers more than 80% of my costs.
Dani Gilmore

Just weeks after Dani's profile was distributed to colleges nationwide, we began receiving emails and letters of interest. Dani has now received correspondence from over 70 Division I programs. Dani has received numerous scholarship offers and recently accepted a full-ride athletic scholarship to Oregon State. PrepStar has turned into a $150,000 gift for our family. I can't say enough for what you have done for Dani and her future and I highly recommend PrepStar to any family that is looking for the very best for their child.
Read More