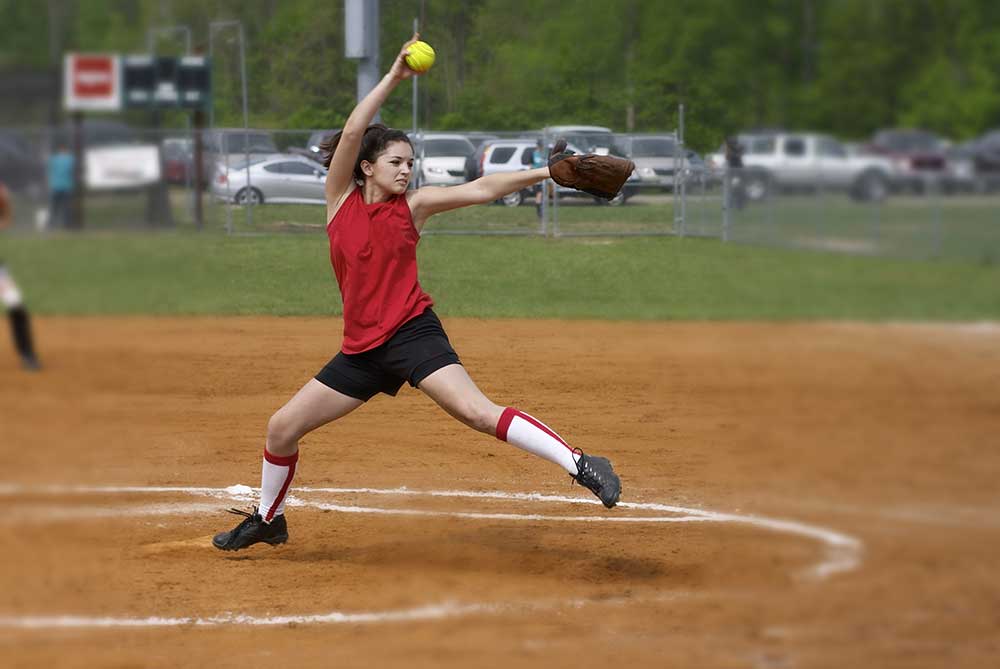 Softball Recruiting Timeline
Freshman Year
Sophomore Year
DID YOU KNOW...
As a freshman & sophomore a prospective student-athlete can receive the following information from any college/university:
Questionnaire of athletics interest;
A sports camp or clinic brochure; NCAA educational material. Personal contact or Phone calls are not allowed that are initiated by a college coach from Division I & II programs;
Division II and III coaches have no limit of calls beginning June 15 before your junior year.
Junior Year
Senior Year
Your recruiting profile is just a click away!
GET STARTED
Success Stories
T.J. Franco

I cannot stress enough how important it is to make sure college coaches are aware of your talents as a college prospect. Before enrolling with CSA-PrepStar I had heard from only a handful of small local colleges. Within one month after using CSA's service I heard from over 50 colleges from coast to coast and before all was said and done I received letters and phone calls for over 100 colleges. None of this would have happened had I relied on my high school coach to help me get recruited. CSA-PrepStar was the best investment my parents ever made for me. Not only did I receive a great college education from a great university, I was able to play college baseball and get drafted to play professional ball for the Oakland A's.
Caitlin Winey

Caitlin gave a verbal commitment last night to Arkansas State University for a 4 year full-ride track and field scholarship. She absolutely loves the school and I can say for sure, that it would not have been on our radar at all. Arkansas was one of the schools recruiting her that received their info on Caitlin from you. Although Caitlin did get a few partial-ride offers from coaches who saw her at the state meet, the majority of recruitments came to her through CSA. Her best scholarship offers all came from schools who received profiles from you. The fee we paid CSA-PrepStar has turned into an $80,000 gift to our family.
Read More